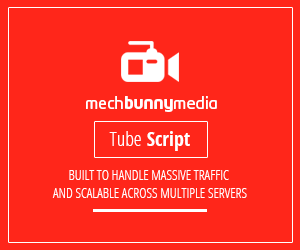 Close & Play
A Home Care Provider Finds Himself Providing More Than Health Care
Submitted by

Anonymous
03:42

2373

2017-11-16 00:10:04
Nurse Fluffy has been called to care for OT's wife while he is out on a business trip. When Fluffy is introduced to London he can tell right away that she is severely disturbed. She must be kept in a straight jacket at all times. She is aggressive, hyper sexual, and her mood shifts uncontrollably. She harasses him constantly while he is performing his care taking duties, even when he threatens to shock her with the only tool at his disposal to protect himself from her. He feels safe physically at least. London is kept in constant bondage to protect her from herself, but most of all to protect him. Everything is going will until London works her way out of her straight jacket and begins to stalk her frightened nurse through the house.

She lurks in the crawlspace under the house until her nurse; her prey is in the right place for her to pounce. She subdues him quickly and he wakes up in the straight jacket that she had been wearing. London is no more sane than she had been before though, and to Fluffy's horror, she has more in mind than to just keep him tied up. She wants to play.

She starts toying with him almost immediately, putting clothespins on his cock and shocking him with the very device that he was given to protect himself from her. She then decides to groom him a bit. She has him mummified on the floor with all of him covered except his mouth, feet, cock, and balls. She starts by plucking out his pubic hair and moves on to his feet. She uses a rasp to peel skin away from his soles before dumping the skin into his mouth. Fluffy struggles to spit it out in disgust, but with a ring gag in his mouth, he finds it impossible to to anything but swallow.

Then London brings out the staples. She has Fluffy restrained to her coffee table and has decided to play doctor. She pretends to patch up an imagined injury to his genitals. After "fixing" his dick, nuts, and taint she moves on to her favorite part. London restrains Fluffy over the toilet and uses a vibrator to extract cum from his cock. She then opens his ass with a speculum and proceeds to give Fluffy an anal cream pie with his own cum. How much bad behavior can one crazy woman get into before her husband comes home? London is finding out.