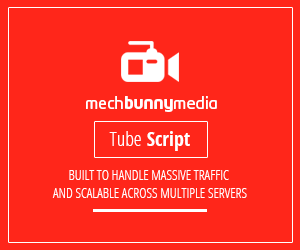 Close & Play
Aidan Allgood is Whipped Into Shape
Submitted by

Anonymous
01:07

2280

2017-11-16 00:09:00
Aidan Allgood wants to work on some fitness goals, so he decides to meet with a trainer, but London's methods are not what he had expected from a workout session.

First she ties his cock and balls to the floor to keep him in place as he runs in place for his warmup. Then he has to hold rocks over his head. London encourages him by caning him hard when he tries to relax.

Aidan is afraid of electricity, so London uses a cattle prod to encourage him to stay in a plank. Finally, she decides to work on his balance by forcing him into a pose that is very difficult to maintain. After a day of one stress position after another, Aidan is sure to have gotten closer to his goals.