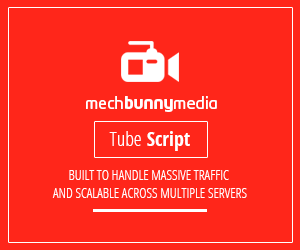 Close & Play
Bella Rossi gets all the dick she desires!
Submitted by

Anonymous
01:02

3222

2017-11-16 00:08:47
Bella Rossi starts off sucking Matt's cock while her next incredible position is built. She's already reeling from her last position and this one is not going to be any easier. Her tits are tied tightly with her bent cruelly over a wooden horse. Matt uses her tight tits to pull her face onto his dick.

Matt switches to fucking her waiting cunt while Miles uses her mouth. When they switch positions Bella wraps her legs around Miles as if to say "Fuck Me Deeper!". The boys alternate between fucking her hard and slow and hard and fast. She drools all over her own face and squirts on Miles as he pounds away at her.

When Miles leaves and Matt comes in Matt takes his time on an already spent Bella. She just can't get enough of their cocks. Her tits bounce around while she cums hard and squirts all over the floor.