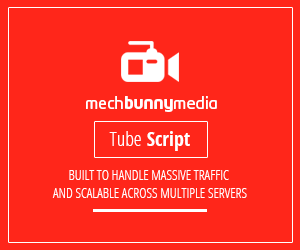 Close & Play
Bonnie gets a lot of vibration.
Submitted by

Anonymous
01:00

2022

2017-11-16 00:11:36
In this final installment of Useless Brat Bonnie gets her ass caned hard. The lines show up instantly. Then she's fucked by Mr Pogo and given some vibrations.

After the caning she's thrown up on the Sybian. With a rope around her neck and clamps on her nipples she's vibrated. The insex tape gag on her mouth keeps her from being too loud.