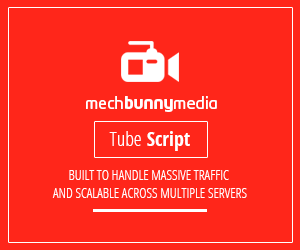 Close & Play
Brutal Back Bending Bondage
Submitted by

Anonymous
01:02

1855

2017-07-19 19:14:28
Katy Kiss has one of those long, thin bodies like a model, and when Matt Williams sees a body like that, he knows all he wants to do is bend it like a pretzel. Katy's body isn't the only thing that's going to be bent today. Her will and resolve will be flexed within an inch of breaking. It's going to be pretty rough on her, but she wouldn't want it any other way and neither would any of us.

After Matt has Katy gag herself with a black ball gag, he grabs some rope and ties her arms back into a brutal strappado. Then he adds a neck rope, which he ties up to the ceiling so that Katy can feel the tension in her neck. He takes this opportunity to practice his forehand, spanking Katy until her ass turns bright pink. After that it's off with her clothes and on with the torment. Takes out his scissors and cuts away her clothing until she is bare, and adds a crotch rope threaded between her thighs. The rope rubbing right up against her clit is a lot for Katy to handle, but not nearly so much as the hitachi Matt is about to put there.

Matt ties Katy to the top of a table, each of her limbs to one of its legs, so that her back is arched up and her torso open to whatever he wants to do to it. He clips some nipple clamps onto her tits and decides to give her the flogging of her life. He swings the flogger at her pussy, at her stomach, at he perky little tits, and all the while she is crying out and tearing up. Eventually the sensation becomes too much for her. Matt stops hitting her, puts the flogger down, picks up her head and lets her catch her breath. Then, once she has recovered herself, he takes out the hitachi and lets her have a little fun.