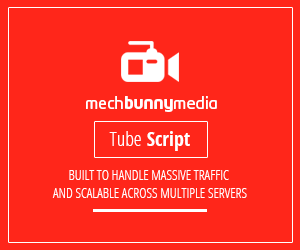 Close & Play
Crotch Rope and Caned Ass
Submitted by

Anonymous
00:46

1475

2017-07-19 19:22:31
Milcah Halili has been eagerly awaiting having their own live feed on Real Time Bondage, but we aren't entirely sure they knows what they're getting themself into. That's why we have decided to start them off light. We sit them down, handcuffed to fellow model Lorelei Lee, and ask the two of them a few questions about themselves. We get an idea of what they've tried, what they haven't, what they like, and what they don't. We are going to try a bit of each on the both of them.

We put Lorelei Lee into a metal barrel with just her head sticking out so she can watch as our handlers have their fun abusing Milcah's body. Two of our handlers take out whips and stand on either side of them, lashing at them with the tails, leaving red marks up and down them where their flesh was stung. Our handlers wrap Milcah's eyes in tape, so that they cannot see when they are about to be struck again.

Matt grabs a flogger and beats their tits and their pussy, making them shake and pull against their neck rope and the brutal strappado their arms are pulled into. Then he uses a wooden cane to beat their ass until there are a few good lasting bruises for Milcah to take home at the end of their time together. After that it is time for Milcah to take a breather so that they can be ready and rested for the rest of their time in the dungeon. They are nowhere near done yet.