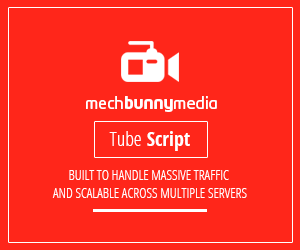 Close & Play
Eden Sin gets so much more than a massage
Submitted by

Anonymous
01:13

2680

2017-11-16 00:07:18
Eden Sin thinks she's getting a massage, and at first, she's treated to a gentle rub down courtesy of Sgt. Mile's strong hands. She groans with pleasure as he works her back - that is, until she goes to sleep!

Eden wakes up naked and shackled - now, it's her turn to massage his cock with her throat. She takes every inch like the greedy little slut she is, drooling everywhere as she gags herself on his hard cock. Then it's time to release that pesky tension in her ass. First, he fucks her dripping pussy. All she can do is lie there and take it as he thrusts brutally into her. He fucks her perfect body like a rag doll until she's left laying in her own sopping mess.

She's then bound tightly in a metal device that ensures her pert little ass is on full display. Miles makes quick use of that, as he makes her to take his cock up her tight ass in a rough fucking that leaves Eden whimpering in pleasure. Finally, she's tied with her legs spread wide in the air and is treated to another kind of massager; the Hitatchi is mashed into her clit as she moans softly. Miles isn't done with her tight little slit yet though; with his fist around her throat, he delivers a last brutal pounding as she's made to cum uncontrollably.

She's left filthy, degraded, and totally relaxed.