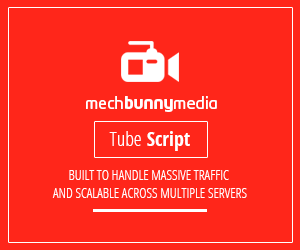 Close & Play
Edsen Sin BaRS part 3: Tiny little slut is belted down and brutally fucked to several orgasms!
Submitted by

Anonymous
00:54

2438

2017-11-16 00:12:20
Edsen Sin BaRS part 3: In the last scene of February's live show our little bound slut takes a cock thrashing.

In the last scene of our no break live feed, Edin is 30 minutes in and still taking the cock like it's the first minute. This girl in not human, she
is some kind of sex demon put on this earth to destroy men with sex. You can't break her, I swear to God, brutally fucking her for 45 minutes straight while helpless just made her
hornier. If you want to see a real professional take cock to the extreme, do not miss this show!