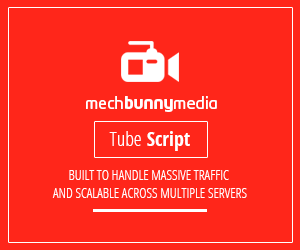 Close & Play
Submitted by

Anonymous
00:43

2203

2017-11-16 00:11:14
Kel is a little tired after her ordeals. The crew puts her in a laying down position. This is Real Time Bondage though. She's got to suffer somehow so instead of laying on the floor she has to lay on blocks of ice. Winter is here! As the ice begins to freeze Kel's back OT drips wax on her front keeping her warm.

We can't leave the wax on forever. OT and London bring floggers over and beat Kel till she's mostly clean. Finally Kel gets tied up for some wet and messy fun. The crew has some mud prepared.

With the first throw the mud gets in Kel's eye. Poor kid has to come out of bondage.