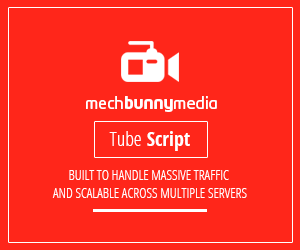 Close & Play
Lorelei Lee is hogtied and face fucked into oblivion, brutal deep throating, massive orgasms!
Submitted by

Anonymous
00:54

1444

2017-07-19 19:19:42
Sometime you just want to take beauty, and face fuck so deep, thorough, brutally. Luckily we have Lorelei Lee here today, and she is beyond beautiful. So lets fuck her up shall we?

We have Lorelei completely helpless and at our mercy. We also have her pretty face at the perfect height for a brutal nonstop face fucking worthy of the name Sexually Broken. Some days you just want to take a pretty Domme and completely own her face. Today we did that, no bells, no whistles, just hard big cock shoved down Lorelei's throat over and over and over again. Sexual breath play at it's finest. We make the the DOMME cum, over and over while our cocks are buried deep in her throat.

Want to see one of the hottest Domme, in the world get face fucked into next week? Join today you will not be disappointed!