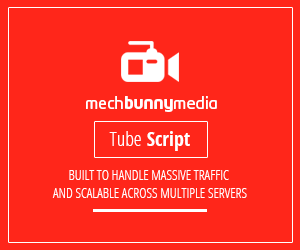 Close & Play
Lydia Black is bound, shocked and horny!
Submitted by

Anonymous
01:19

2358

2017-11-16 00:10:26
We're back with the lovely Lydia Black, and she's in a bit of a predicament. Bound and hanging upside down by her ankles, OT is wrapping her gorgeous, tight body in a cocoon of cellophane til she's mummified helplessly. It's nearly too much for her, and she begs to come down. OT kindly obliges, and she's left gasping for breath on the floor.

She's a fighter, this one, and it's not long until she's back upright and all smiles, being tied up yet again. Arms behind her back, her pert tits are on full display. She answers all your filthiest questions while fully bound and giggling. The creative bondage doesn't end there. OT brings out the vet wrap and has pretty Lydia fulling bound as a "sexy goth mummy." Good thing she's suspended from our rig, cause she's bound to the ankles and can barely move!

OT's had enough of being nice to this little slut. The cattle prod is out and the electricity is tangible as he runs it teasingly up and down her bound body, delivering painful shocks as she squeals. You can tell how much she loves it as she tantalizingly bites her lip. It's obvious what she wants, and OT obliges, trimming up her bondage and snipping off her panties to deliver the Hitatchi to her aching clit. She begs for permission under threat of the vibrator being replaced with the cattle prod. While the members decide she's performed to our standard?