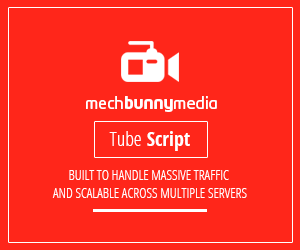 Close & Play
Lydia gets the tease of her life until she's made to squirt all over the table.
Submitted by

Anonymous
01:10

2249

2017-11-16 00:10:36
Once Lydia came down from being pogo'd. OT puts her into a TIGHT hogtie. Her arms and legs go up behind her to the ring above and she's pulled as tight as she can go. With a rope around her neck she's fighting to breathe. OT gives it one more good tug before she's allowed a break.

It's time for the next position, but Lydia gets distracted by the ass on her decoration Luna. Lydia buries her face in Luna's ass till she's panting again. OT helps by holding the back of Lydia's head. When she runs out of air she struggles to push away, but OT let's her panic.

Lydia has been such a good girl that everyone thinks she deserves to get at least the tease of an orgasm. It's not going to be that easy though. OT teases her to the point of crying. She's begging to orgasm. The vote goes up and she's made to wait. She begs and begs. Public opinion begins to swing her way until finally she gets the green light. She cums so hard that the table becomes drenched in her cum.