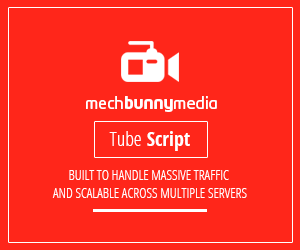 Close & Play
Mona Wales BaRS Part 1: The warm up, bound down in hard metal and face fucked into subspace!
Submitted by

Anonymous
01:18

2293

2017-11-16 00:11:55
Mona is back for her second live show. We only do 12 of these a year and only the very best get invited. These live show are the most intense live Bondage and Rough Sex show in the world.

Bound in hard metal in the perfect slave position Mona is about to get her face fucked into subspace. Two hard big cocks throat Mona over and over. it doesn't take long for mona to be all glassy eyed and subspaced! We love fucked up cock suckers!