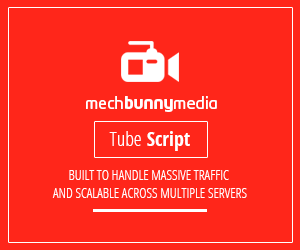 Close & Play
Riley struggles to hold her position.
Submitted by

Anonymous
01:20

2072

2017-11-16 00:11:13
We don't ever do scenes without bondage, but the members requested it so we decided to give it a shot. The bondage in this first scene is mental. Riley has to hold herself into a standing spread eagle position. Her punishment for dropping her arms below a line or moving her feet closer together is enough to make her hold position.

It's not easy holding your arms up. It's not long before Riley is suffering. The strain in her arms is clearly beginning to hurt. She drops her arms just for a moment and is immediately shocked. She screams in pain and gets right back into position.

Now that she is fully acquainted with the consequences she redoubles her efforts to hold her position. It's just too painful. Dropping position leads to more punishment and each punishment makes her feel more strain. It's not long before she's unable to get back into position and she's just a sobbing mess.