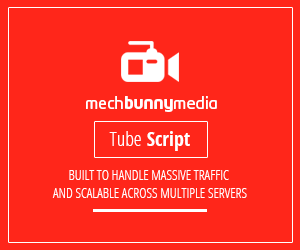 Close & Play
Sexy Slut Spun and Spanked on a Spit
Submitted by

Anonymous
01:07

1648

2017-07-19 19:17:40
Amy Nicole is a hardcore sub and always has been. She loves being beaten, owned, and used for whatever purpose her master can devise. But lately Amy has been wondering if maybe the grass really is greener on the other side. She's decided she wants to try her hand at being the one who doles out the torment, and O.T. is more than happy to allow it. Only problem is Amy is the only one he wanted to play with today, so she'll have to fill both roles.

Being the master and the slave is no easy task, so O.T. has to explain to Amy how to do it. He puts an electric dildo inside of her so that waves of pain are shooting through her as he is giving his lesson. Then he has her slap herself in the face, poke herself with a skewer, and pull nipple clamps off her own tits, and when she isn't working herself hard enough for his liking, he comes over and shows her how it's done.

By the time O.T. gets tired of her half-assed attempts, he knows what he wants to do to her next. He has Amy spin around on her toes with the dildo still inside of her like she's on a rotisserie. As she spins he whips her body up and down making her wriggle around in agony. O.T. is going to show her what it takes to be someone's master.