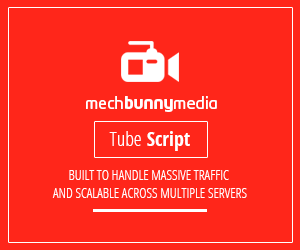 Close & Play
Shrieking Shorty Gets a Shock
Submitted by

Anonymous
00:56

1461

2017-07-19 19:22:53
In the third and final portion of Mimosa's live feed, this poor girl is in for the shock of her life. Our handlers have Mimosa shackled face down on top of a wooden crate, her face already covered in a mixture of makeup and tears. She looks absolutely exhausted from being used and abused the way she has been so far on our show. And what's worse is we can't let her finish now, we have a few more items on the schedule for her show.

First we have her on her knees, bent over with her ass up and exposed. We get her ass ready by taking a few metal but plugs and moving them in and out, first slowly, then with increasing speed. Once it's ready, London River takes a metal dildo with a cord coming out the back of it and slides it slowly into Mimosa's ass. Then she and O.T. flip the switch. Suddenly wave after wave of electricity is coursing through her body and she is shaking with the pain of it all. They watch her squirm and shriek for a little while and then have mercy and turn the device off.

Then our handlers flip Mimosa over onto her back and use rope to spread her legs wide. After taking turns for a little while caning her ass, they decide it's time to let Mimosa have a little fun. Matt Williams takes the hitachi, our most powerful handheld vibrator, and presses it hard up against her clit. Then he takes a dildo and starts fucking her soaking wet pussy with it. She lets out excited but exhausted moans as she is carried into orgasm over and over again by the sheer power of the hitachi.