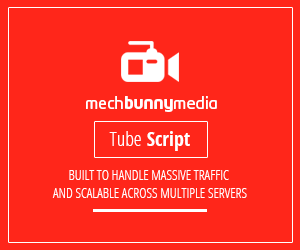 Close & Play
Syrian Gets Her Punishment For Showing Up To London's Shoot With Bruises
Submitted by

Anonymous
01:46

2108

2017-11-16 00:02:47
London had been dying to work with Syren for a while. Syren is hot and just the kind of woman that London typically ends up drooling over. So when Syren showed up to shoot with London heavily marked from a previous shoot, London's feelings were just a little hurt. London punishes Syren by adding suction to her purple butt cheeks to make the bruises even worse before starting to cane her tender ass.

London then ties Syren so her breasts and pussy are completely exposed. She adds suction to Syren's tits and her clit. The suction on Syren's clit makes it sensitive and London can't resist playing with it. Just when Syren is moaning the loudest with pleasure, London slaps her sensitive pussy making Syren squeal.

Finally London Ties Syren on her back. Syren is helpless as london begins working her over with a spatula. Syren's screams of pain excite London, so she straddle's Syren's face to smother. London likes eating girls out as much as she likes hurting them, and this shoot is the perfect mix of severe pain and girl on girl sex.