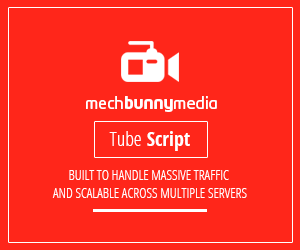 Close & Play
Playing April Rain Like a Violin
Submitted by

Anonymous
01:02

1310

2017-07-19 19:15:20
April Rain showed up on set with half her head blonde and the other half red. They say blondes have more fun and gingers have no soul, so what the hell does that mean for April? According to Matt Williams it means she isn't really a person, and he gets to be the one having all of the fun.

April is the kind of submissive that can't control herself. She cums without permission, screams curses when you ignore her, and giggles sometimes when you hit her. She is like a musical instrument, making whatever sound we want when Matt works her body just right. Her tight snatch is probably his favorite note. At first it makes her squeak, but soon she's moaning, and right after it escalates to all out begging as she tries to avoid being punished for getting off without permission again.

Something happens after a couple of intense orgasms, though. Suddenly that laughter is gone. Her entire body is more sensitive and now the cane strokes have her on the verge of tears.